Post by charlie andrews on Mar 16, 2010 1:35:35 GMT -5
charlie [ shandi ] andrews
,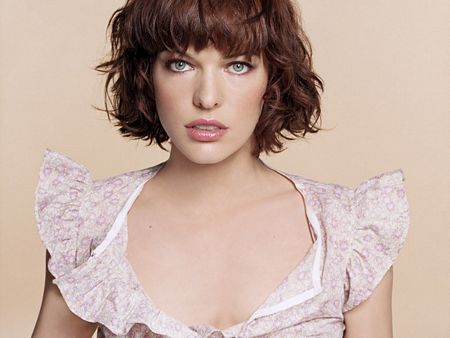 "My life, has not been an easy one. What, you wanted more than that? well i guess it's you lucky day Ace, because im here to tell it to you. Growing up was a blast. Not. I grew up in the society, the Slayer Society. My dad? you guessed it pally, the head slayer. El Presidente. Along with his father, and his father before him, so on and so forth. People treated me differently, if they knew who my dad was. Other people didn't mess with me because of what I did to make them not. Growing up I was taught about weapons and fighting all my life, now it's all but ingrained into my mind. Some of the training was...special. And that's all I'm saying, Period.

My later teens was a time for rebellion. I went to college, against my father's and the orginizations wishes, and majored in theater, and minored in, well that's not important. After that, I went back to the slayers, and they welcomed me back. The few years that followed that were the same. Burning and killing and all Jazz you know, my job. I was assigned to new York City because of signs of recent activity. A few slayers are located in New York, but not ones with nearly enough experience. And that is where I come in. Most Slayers don't know how to kill a vampire, i'm one of the few that do. So here I am, looking for a pup of a Slayer, Ville and Lex, my cover? The Drama teacher at The Academy Of Athena. Kill me now."
hiya! i'm Ash and i've been roleplaying for an amazing four years?! pretty awesome, eh? anyway, i've read the rules - because the password is Admin Edit! i know, i know, i'm amazing. hold the applause. so, you question whether i'm worthy? here's a rp sample.
[/blockquote][/center]
Charlie moved through the crowds as smooth as glass. She was on a mission. Today when seh woke up, she knew that she would be leaving everything behind, but this was the chance of a life time. She had hear rumors, but she was sure. Their were vampires in New York, and Shifters. Not werewolves mind you, werewolves were downright nasty to deal with, but Shifters were equally the same, they were all wrong, abominations, or so the Society liked to preach. She could care less, as long as she was doing what gave her the most excitment, and killing strange..things? The best rush.

She kept moving until she had her target in her sights. She grinned, her blue eyes flashing. She was going to have fun wit this one. She approached her target, and sat down on the stool.

"Whiskey," She said, smiling a dazzling smile to the bar tender, she was ready to get wasted, and that was her only mission for the night.
[/blockquote]